Coronavirus Update
Please click here to view our latest statement on orders and shipping.
Featured Collections
Compression Garments & Post-Op Recovery Aids
Featuring Sculptures Compression Wear
Contemporary Design Inc.® (CDI) Compression Garments are the results of a successful partnership with plastic and cosmetic surgeons for nearly 30 years.  In 2007, we introduced Sculptures Compression Wear™ offering compression garments constructed using BodyScan technology and cutting-edge compression fabric. Sculptures Compression Garments transformed the industry's expectation of comfort, compression and garment design. We continue to innovate with compression garments that meet the patients' needs and garments that professionals trust.
FREE SHIPPING
on orders over $150.00. Use code
FREE150
Some exclusions apply.
LATEST PRODUCTS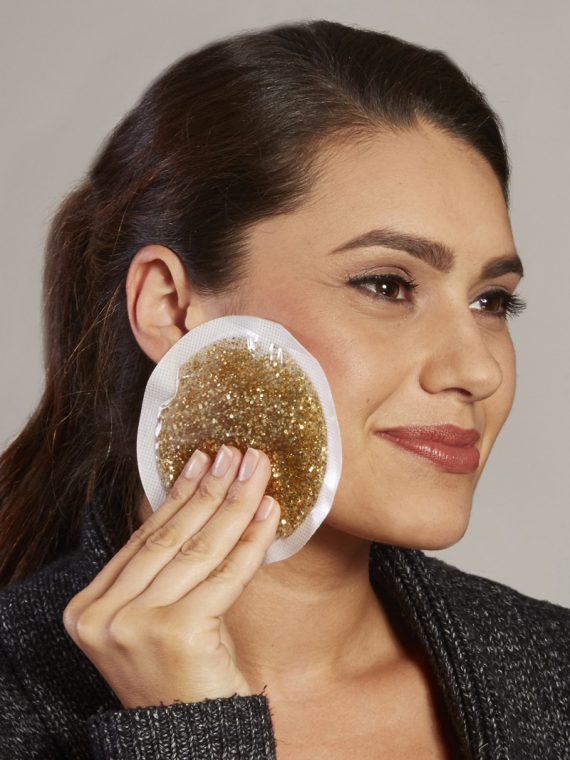 Black Glitter, Cobalt Blue Glitter, Cool Blue, Gold Glitter, Grape, Iridescent Clear Glitter, Kiwi, Mango, Pink Glitter, Pink Ice, Purple Glitter, Silver Glitter, Teal Glitter, Vanilla, White Glitter