Customization is a subtle, yet effective way to promote your practice and enhance your professional image.
Who says today's cold therapy doesn't deserve a face lift? Your facility has worked hard to create a seamless image from your staff to your logo to your reception area. So why shouldn't your recovery products help reflect that same flawless image?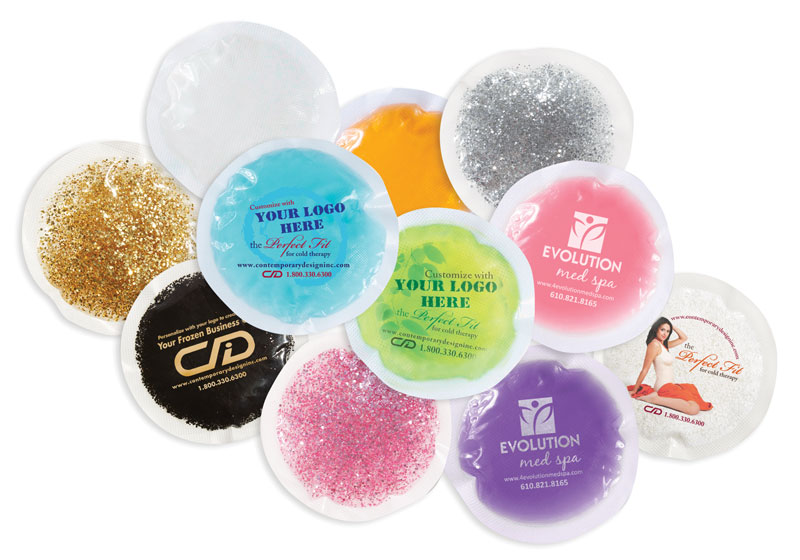 Choose from either Full Color Label or One Color Imprint. Customization is available on any combination of our gel packs. We charge a one time set-up fee for all logos. Contact our Customer Care Team today and let our Graphics Department take your cold therapy products to a new level of cool.
Submit your own logo file (Vector files preferred). Please include any special instructions. We will submit a sample for approval.
Printable Gel Pack Artwork Guidelines – Guidelines for submitting artwork including what is acceptable and not.